About us
Hi, we are Robin and Jasmine!
We love to travel! Not to spend all of our days relaxing on a beach, but to go out exploring and look for adventure. That's how we met: on an adventurous group tour to Iceland. Since then, we not only share a bed, but we also share a desire to hike and explore. Our bucket list is still long, but we can already check off starting a travel blog.
As an IT professional, Robin mainly handles the design and technical side of the blog. Jasmine likes to put pen to paper and writes most of the articles. We want to share our experiences, give some unpretentious tips and who knows, maybe even inspire other adventurers. In any case, we are very happy to have you here with us.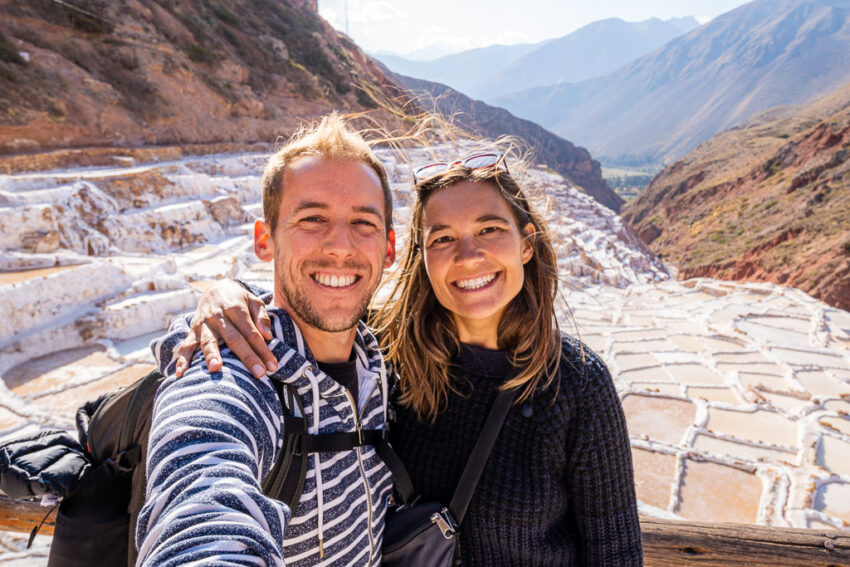 contact
How can you contact us?
Send us a message on Instagram, or use the contact form below.